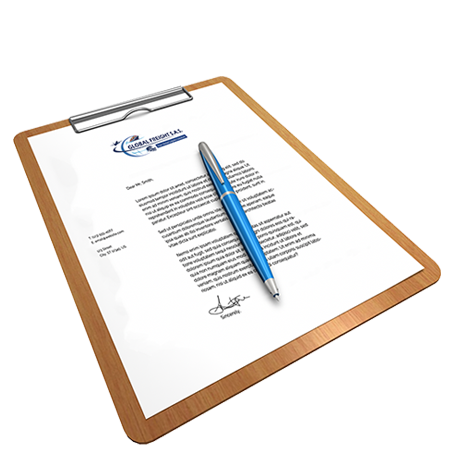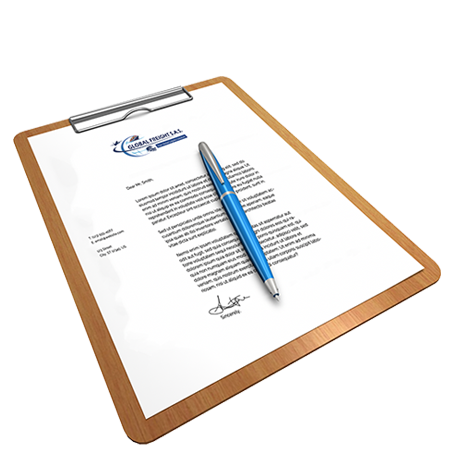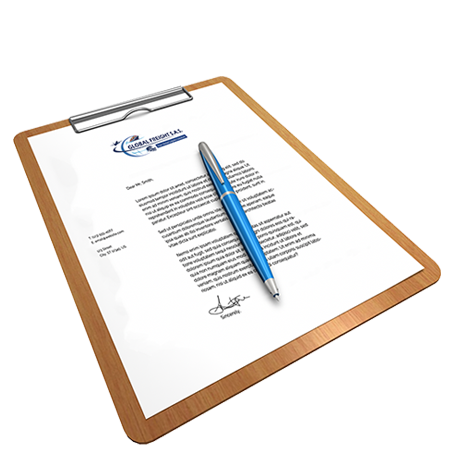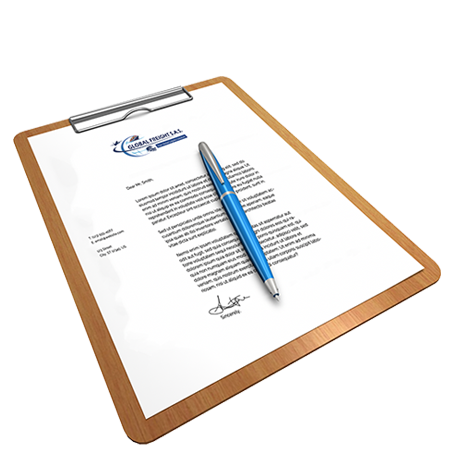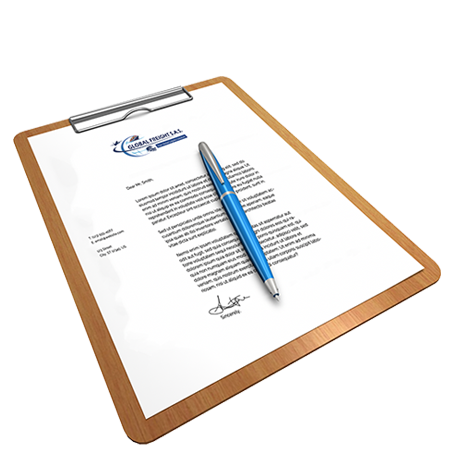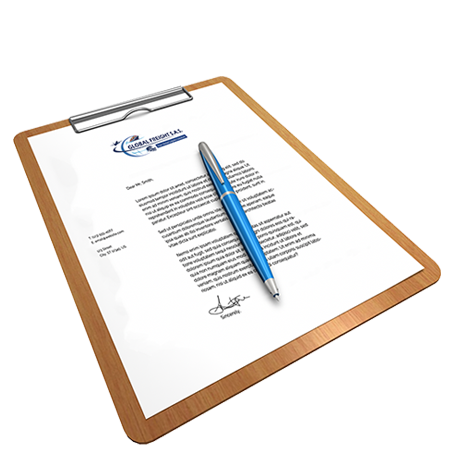 EXPERIENCE
Global Freight
With qualified and experienced staff in the logistics sector of Foreign Trade and International Business, we offer fast and complementary solutions to the integral management that our customers requires. What has guaranteed high quality standards in the supply chain. Our strategy of integrated logistics operator is supported by our partner companies.
THE BEST
Outsourcing International Trade
GLOBAL FREIGHT is a company that provides international cargo transport services from the door of the supplier, to the door of the importer, committed to the development of our country, creating jobs and social commitment. For us values such as ethics, integrity and accountability are the foundation of our corporate philosophy.
Our main goal is to provide a range of services International trade, allowing you to achieve all your accomplishments in the supply chain without having to go to multiple vendors.
OUR COMPANY
LEADER IN LOGISTICS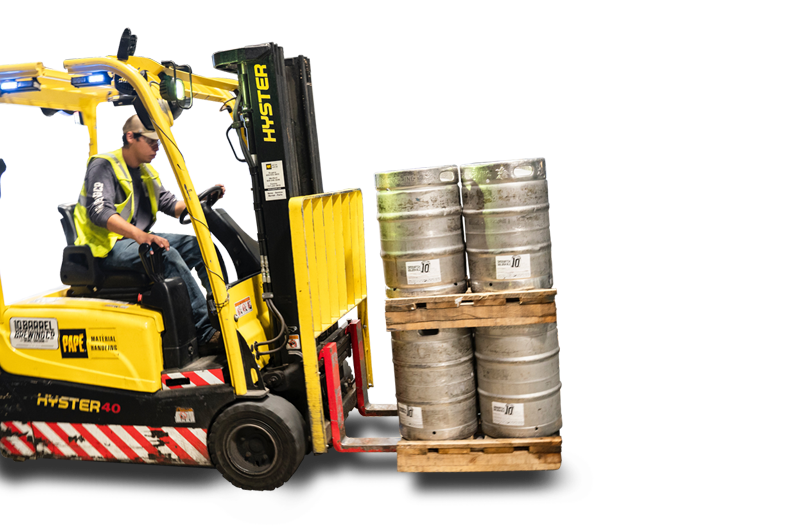 OBJECTIVES
Manage and control all the international logistics process from the supplier's warehouse to warehouse of the final customer, for both ways, for import and export process; responsibly and safely, through knowledge and innovation, generating confidence and security to our customers through providing a flexible and reliable service.
GOALS
To be recognized by our customers and suppliers as a serious and reliable logistics operator, who feel safe performing operations air, sea and land transport with global coverage. Our strategy for integrated logistics operator, is supported by our partner companies.GLOBAL FREIGHT will be your best ally in all aspects of your business logistics
CORE VALUES
Team spirit
Trust and integrity
Passion for excellence
Transparency and leadership
Contact us and receive full advice.
COLOMBIA : +57 (2) 345 0242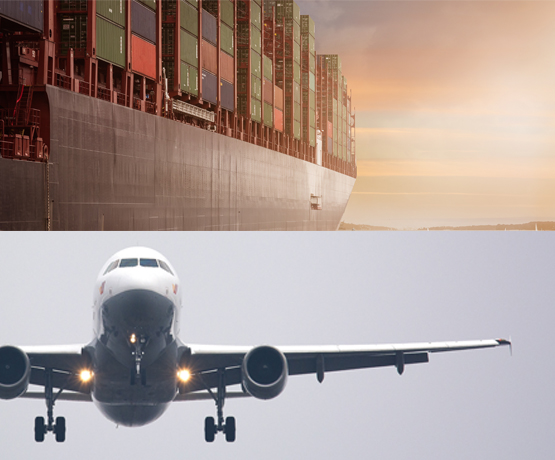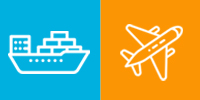 SEA INTERNATIONAL TRANSPORT
We offer a wide variety of options for Ocean Freight operations attending any logistic need of our customers. We work with the most prestigious shipping companies in the world, which allows us to offer the support and fulfillment to your operations demands
INTERNATIONAL AIR TRANSPORTATION
We perform the coordination of your air shipments fast and agile. When the urgency of your merchandise does not give expects and requires the handling in this way. We have appropriate handling and logistics to perform the operations efficiently.
INLAND FREIGHT TRANSPORTATION
Coordinate ground transportation for your goods in containers and loose cargo from ports and inland ports from the inside or between cities, according to the needs of our customers. Certified providers with high levels of control and security to give our customers safety and traceability of their goods.
MULTIMODAL TRANSPORT OPERATIONS
We handle Operations under modality MTO, (Multimodal Transport Operations). Under this modality, we can handle your goods, carrying them from port to a bonded warehouse or Trade free zone within the country, taking advantage of the tax benefits offered by the Colombian customs legislation under this modality, and / or give a personalized handling that your merchandise requires.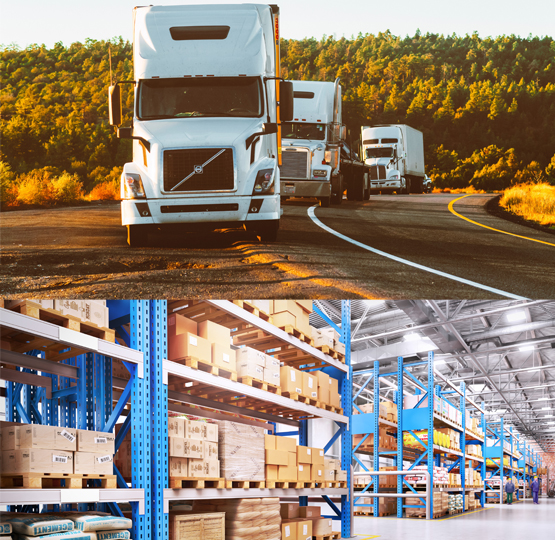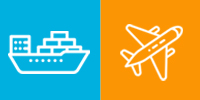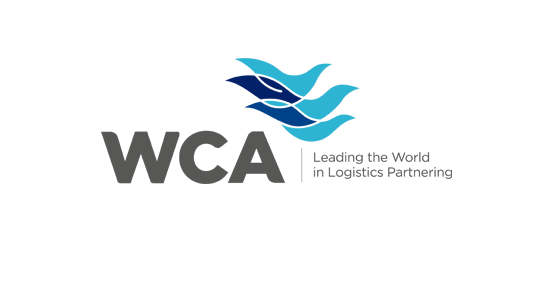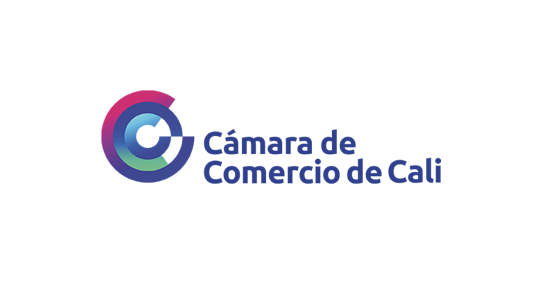 Leading the World in Logistics Partnering
WCA is the world's largest and most powerful network of independent freight forwarders, with over 7231 member offices in 191 countries around the world.
Dedicated entirely to providing world-beating benefits and networking opportunities to its members, WCA employs a full time staff of over 155 personnel based in eight member service and support offices around the world.
Founded in 1998, as the world's first worldwide non-exclusive network, WCA is neutrally managed and operated to truly benefit every member company.
WCA has grown rapidly to encompass a range of networks and specialised services and each of the networks has flourished, with the help of annual networking conferences where members come together to meet and increase their business. Every member of every WCA network is also automatically covered by the most generous and extensive financial protection programme in the industry that allows your company to conduct business with other WCA members with complete security and peace of mind.
We are affiliated with the Chamber of Commerce of Cali, which is important for our company, being compliant with all tax regulations and obligations, with access to training and privileged attention