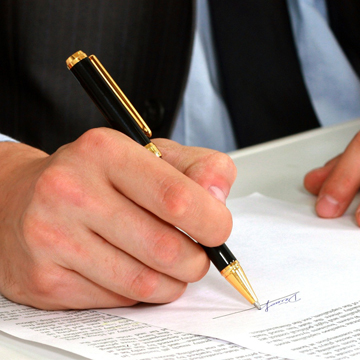 We offer our experience and knowledge of regulations and customs procedures for our customers to make proper planning of its imports and exports, in order to achieve a successful customs operation .
In compliance with the requirements, standards and requirements of the customs authorities we achieve maximum safety and efficiency in the custom process:
Customs clearance
Preparation, submission , acceptance and payment of Import Declarations
Preparation of origen certificates
Control of documentation required
Study and tariff classification of goods .
DTA Customs Transit Declaration
Implementation and monitoring of custom process of goods.
Pre – Inspection of goods.
Port handling, advisory and monitoring its operation .
Procedure for obtaining clearances , licenses and logistics consulting
Advice for definition of taxes, fees , trade agreements
Control of temporary Imports short or long term.
Advising in customs legislation and exchange regime.
CONTACT US AND RECEIVE A COMPLETE ADVICE.
COLOMBIA : +57 (2) 345 0242