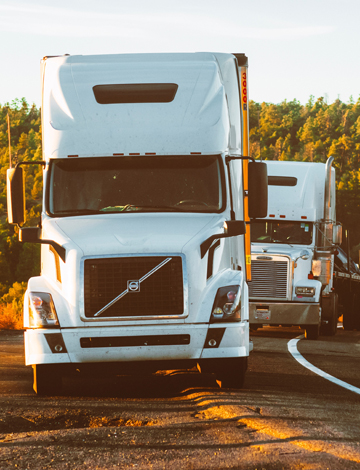 LAND TRANSPORT
of merchandise
We coordinate Land transport for your goods in containers and loose cargo from ports and inland ports from the inside or between cities, according to the needs of our customers. We have certified providers with high levels of control and security to give our customers safety and traceability of their goods.
Container Freight to and from ports
Consolidated Freight from ports and between cities
Monitoring real-time operation
Online reports and news delivery.
Escort vehicular service for high risk goods and expensive.
CONTACT US AND RECEIVE A COMPLETE ADVICE.
COLOMBIA : +57 (2) 345 0242