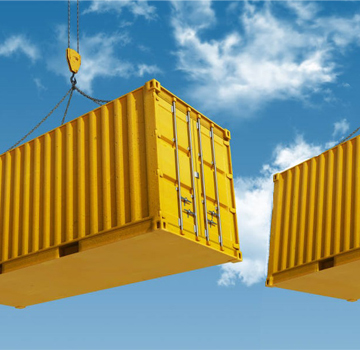 International Insurance
Of Goods
Your safety is our responsibility. We offer to our customers greater security for your goods, so we have our international insurance policy for your goods, covering all risk and liability from where began your responsibility to end warehouse.
We ensure Door to Door, since the moment that the cargo is received under our responsibility assumed goods to their final destination to the warehouse of the importer. Responsibility is bounded by negotiated Incoterms between the parties.
CONTACT US AND RECEIVE A COMPLETE ADVICE.
COLOMBIA : +57 (2) 345 0242