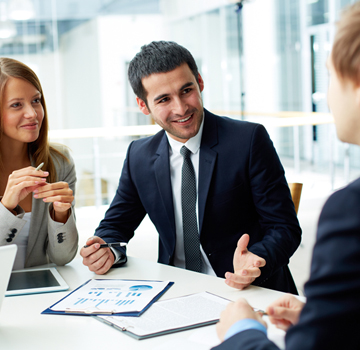 Foreign trade
consultants
We have all the knowledge and experience to advise and guide you by the hand in every process of your import and export operations, throughout the supply chain from supplier to the final warehouse. We are at your disposal.
We are a charismatic team with all the willingness to become your ideal supplier and strategic partner as we work with based on the needs and requirements of our customers. Our priority is to give the highest satisfaction to our customers in quality, reliability and service.
CONTACT US AND RECEIVE A COMPLETE ADVICE.
COLOMBIA : +57 (2) 345 0242