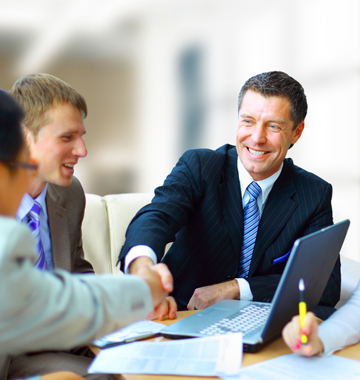 Profesionales
multidisciplinarios
GLOBAL FREIGHT is a company that provides international cargo transport services from the door of the supplier, to the door of the importer, committed to the development of our country, creating jobs and social commitment. For us values such as ethics, integrity and accountability are the foundation of our corporate philosophy.
Our main goal is to provide a range of services International trade, allowing you to achieve all your accomplishments in the supply chain without having to go to multiple vendors, making us the best "Outsourcing in International Trade" to their company.
With qualified and experienced staff in the logistics sector of Foreign Trade and International Business, we offer fast and complementary solutions to the integral management that our customers requires. What has guaranteed high quality standards in the supply chain. Our strategy of integrated logistics operator is supported by our partner companies.
Team spirit
Trust and integrity
Passion for excellence
Transparency and leadership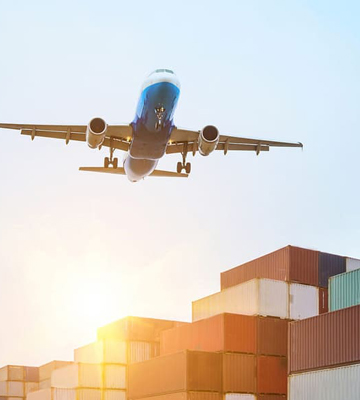 CONTACT US TO RECEIVE A COMPLETE ADVISING.
COLOMBIA : +57 (2) 345 0242